How can we help? Reach out.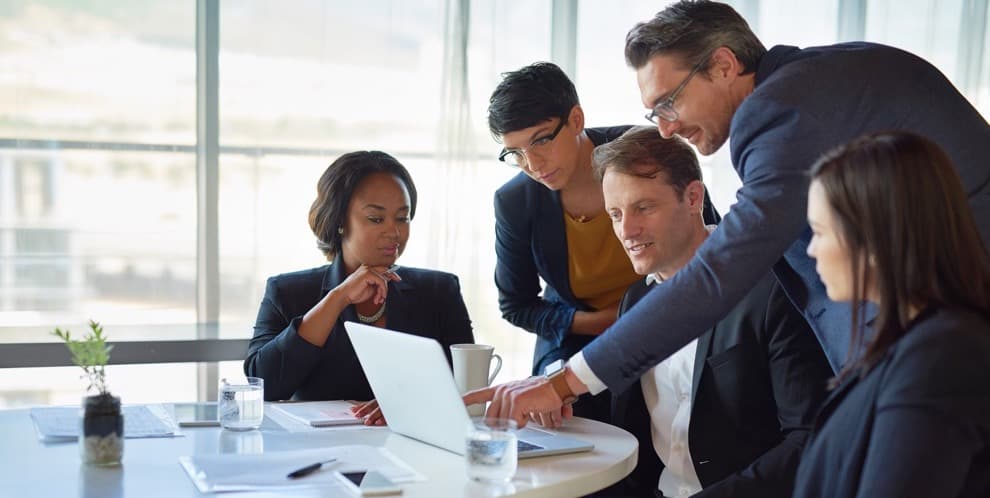 Looking for more information on our approach to investments? Hoping to get in touch with a representative? Please feel free to contact us directly to point you in the right direction.
Phone
(800) 781-1031
Our Cornerstone Offices
West Coast Region
(800) 781-1031
738 E. Chapman Ave
Orange, CA
92866
Central USA Region
(800) 781-1031
130 N. Preston Road
Prosper, TX
75078
East Coast Region
(800) 781-1031
7051 Heathcote Village Way
Suite 200
Gainesville, VA
20155
View our listings.
There's no commitment to register. Receive a complimentary
consultation and start building your portfolio now.