The sponsor, a prominent player in the industry, takes the lead in initiating a property syndication. This sponsor is a nationally recognized real estate firm with a proven track record in acquiring, managing, and divesting commercial properties. According to FINRA Rule 2310, a "sponsor" is defined as a person or legal entity that provides management services for a direct participation program, acting as a general partner or issuer of the offering.
The sponsor, or one of its special purpose entities, takes charge of sourcing the real estate, structuring the offering, arranging financing, syndicating the offering, managing the asset, servicing the debt, distributing cash flow, providing reports and communications to investors, and facilitating the eventual sale of the property.
Most sponsors have been owners and managers of commercial real estate for many years before entering the industry. Some larger sponsors are subsidiaries or branches of large real estate firms that continue to manage institutional real estate outside of the industry. Several sponsors even manage public REITs with significant property values. On the other hand, some sponsors are specifically organized and incorporated for the purpose of syndicating real estate. As a result, sponsors vary greatly in size and financial strength.
Even smaller sponsors are substantial organizations. The average cost of putting together an offering, including marketing and syndication costs, is around $500,000. Additionally, most due diligence firms require audited financial statements to verify the sponsor's financial strength. The sponsor also needs to maintain adequate staffing to source properties, provide investor services, and handle accounting. These factors make it difficult for new sponsors to enter the market and offer one-off offerings.
Due to the high barriers to entry, new sponsors must have prior success in non-private placement real estate management and be committed to offering multiple alternative real estate investment opportunities over the long term. Consequently, most sponsors, even those with smaller market shares, have built up extensive portfolios of properties under management over the years. Some sponsors have even developed expertise in specific niches or asset classes
The sponsor begins a real estate offering by initiating the acquisition process.
They search for stabilized commercial properties with competitive market CAP rates. CAP rates are used to measure the price of a commercial property in relation to its annual income. The sponsor's main criterion is whether a property can provide consistent cash flow and potential appreciation to protect and grow investor capital. They review numerous properties before identifying one that meets their due diligence standards and acquisition objectives. Most sponsors have dedicated acquisitions departments that work with real estate brokerages and developers to review hundreds of properties each month. These professionals search the country for stabilized properties with positive cash flow at below-market prices.
This is in stark contrast to individual investors who search through databases or use platforms like LoopNet to find properties with rising prices, unverified disclosures, and estimated CAP rates that come with buyer-beware warnings. Private investors benefit greatly from having a sponsor dedicated to the success of the investment and using proven key success requirements to underwrite each opportunity. The best deals often come from off-market properties, such as when a sponsor contracts with a developer to acquire a property once it has been fully leased and stabilized. The sponsor benefits from acquiring the property below market value, while the developer reduces their exposure to uncertain future markets. In some cases, sponsors acquire large portfolios of properties at a discounted price from institutional sellers like REITs or pension funds. Regardless of the method, the best sponsors make their profits by acquiring properties below market value and offering them to investors at or below market value.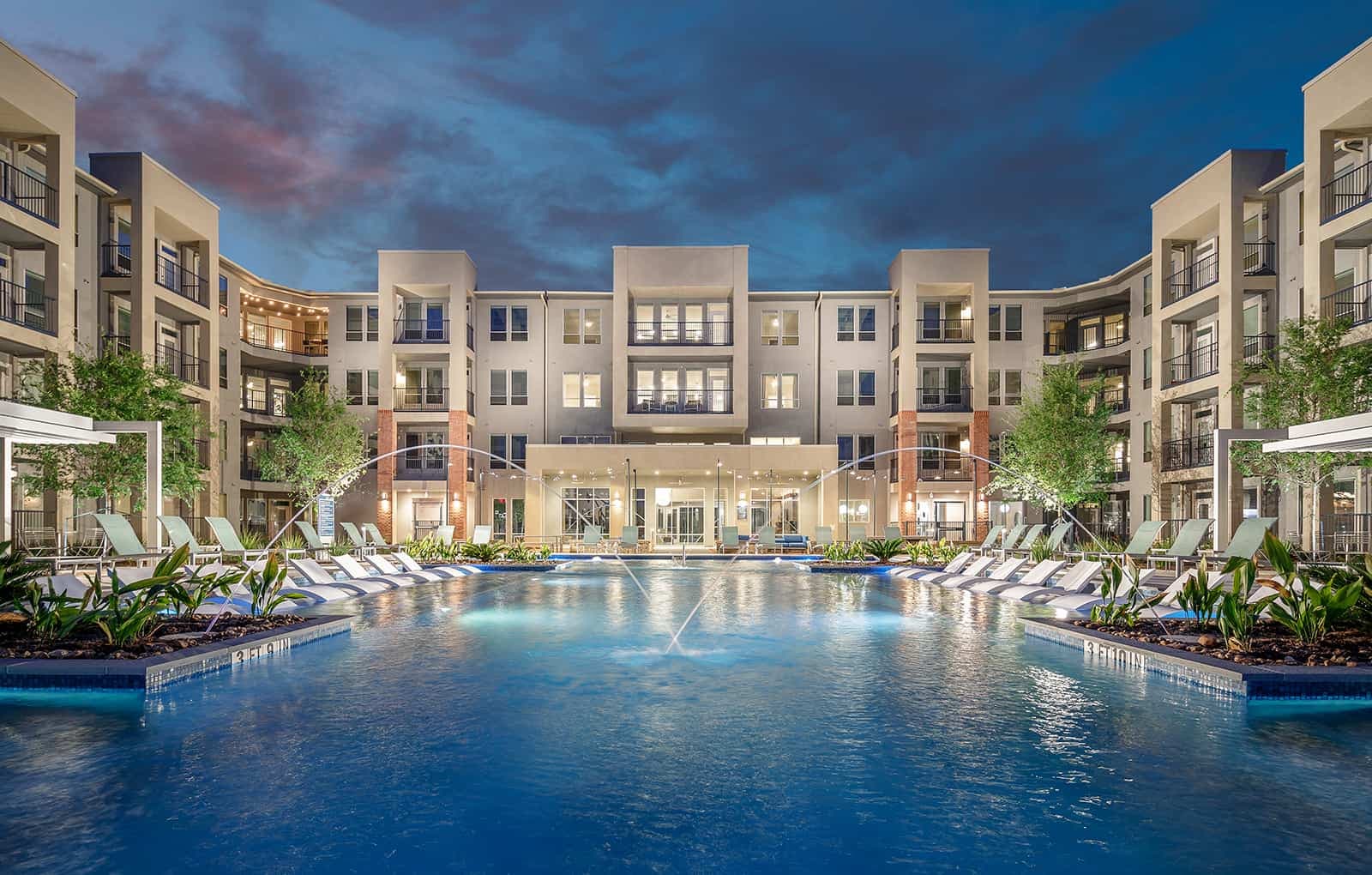 During the sponsor's due diligence process, various procedures are carried out to thoroughly review a property as a potential acquisition. This includes examining appraisals, environmental studies, condition reports, lease agreements, population demographics, traffic counts, historical occupancy reports, economic vacancy records, rent rolls, and lease termination clauses. The sponsor also conducts site visits and interviews with tenants. Given the activities and expenses involved, sponsors work hard to earn their acquisition fee.
Out of the properties approved for acquisition, the sponsor may only be successful in the bidding process for a small number of them. Many qualified properties are lost to other buyers who have lower cash flow requirements and can bid at higher prices with lower CAP rates. While the sponsor invests significant time and expense in the acquisition process, investors benefit from a selective approach that brings the best properties to the market. Larger sponsors have a reputation for being able to perform and close on the acquisition of large commercial properties. This often allows them to win bids at lower prices than competing offers, as sellers trust their track record to close the escrow with certainty and on time.
The Role of a Sponsor.
The Sponsor takes on the pivotal role of identifying and choosing the ideal property or properties for acquisition, assuming full responsibility for all pre-acquisition activities. This includes conducting thorough research, due diligence, and market analysis to ensure the selection aligns with the investment objectives. The Sponsor diligently manages every aspect of the process, from negotiating deals and securing financing to coordinating legal and logistical requirements. By overseeing these pre-acquisition activities, the Sponsor ensures that the property or properties chosen for the Delaware Statutory Trust (DST) meet the desired criteria and have the potential for successful investment.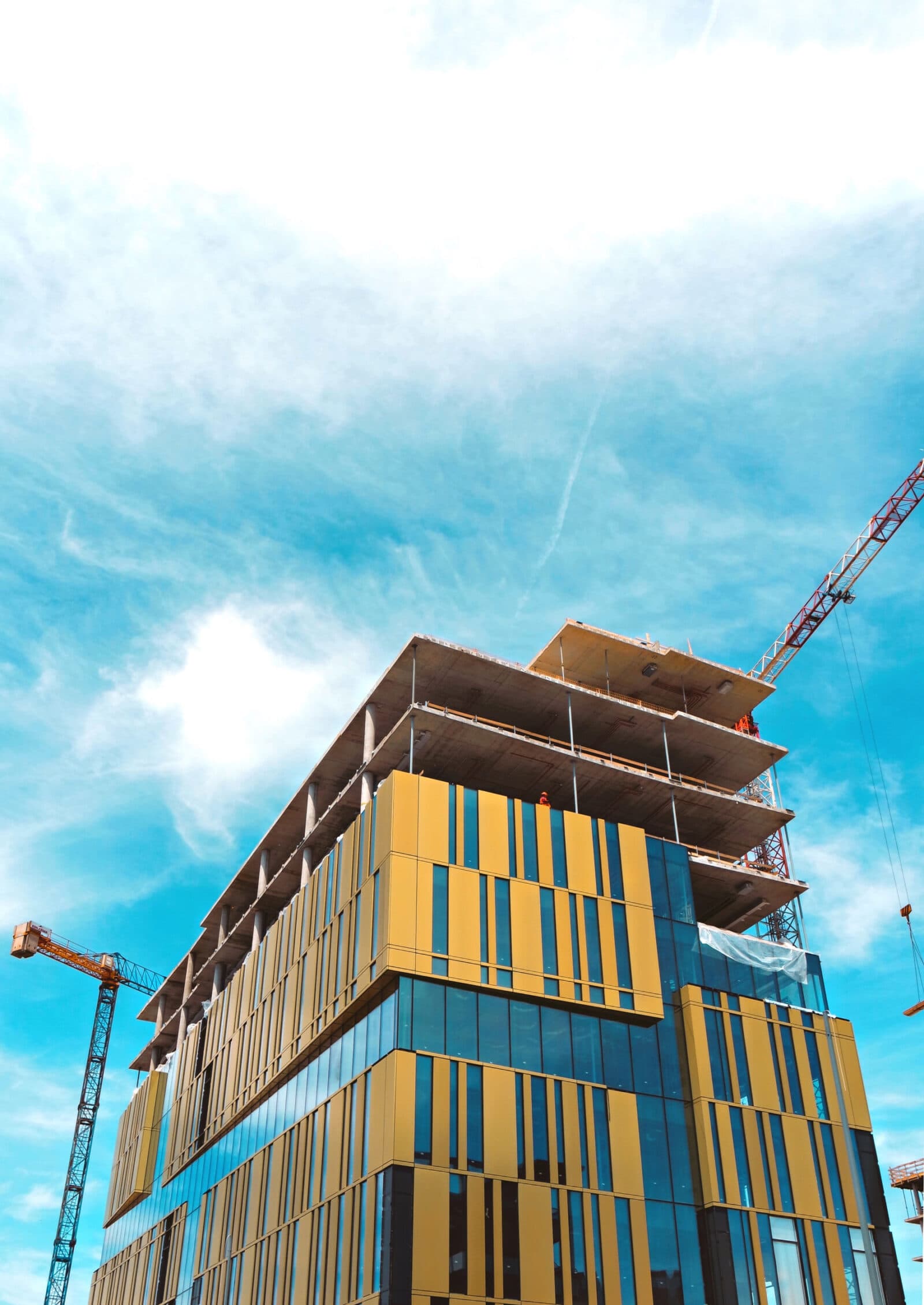 We prioritize working with sponsors who have a holistic view of their properties. This means that our partners take a comprehensive approach to property management and investment strategies, considering various factors that can impact the success of the investment.
OUR SPONSORS CONDUCT THOROUGH DUE DILIGENCE TO ENSURE THE PROPERTIES HAVE THE POTENTIAL FOR LONG-TERM GROWTH AND VALUE APPRECIATION.
Our Sponsors look beyond the immediate financial returns and understand the importance of factors such as location, market trends, tenant demographics, and property condition.
Working with sponsors who have a holistic view of their properties allows us to align the client's investment approach with long-term growth and sustainability. We believe that this approach, combined with our expertise in tax strategies, creates a solid foundation for achieving the desired financial goals of our clients.